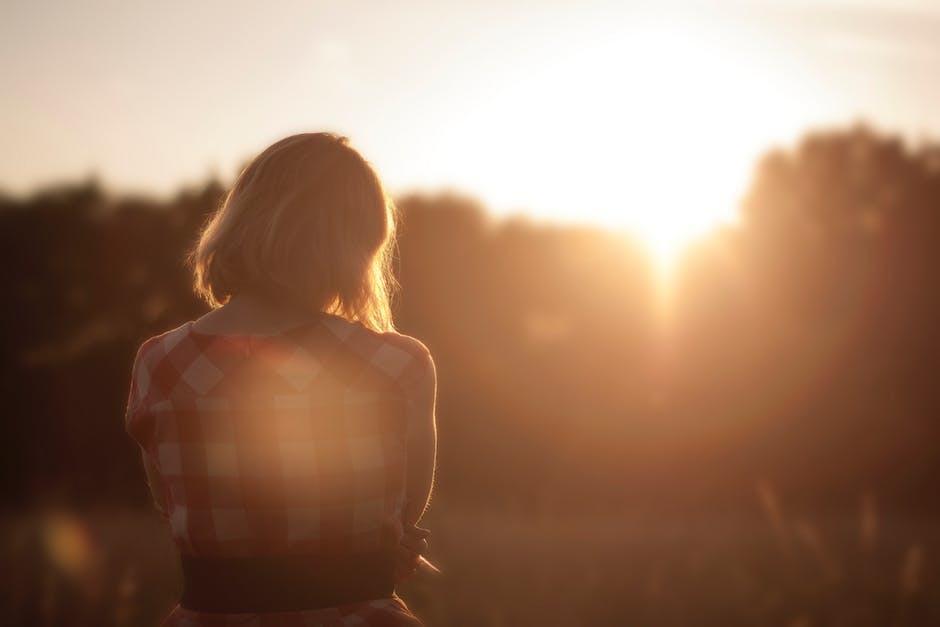 Significant hair loss can be embarrassing, perplexing, and altogether disheartening. Rapid hair loss in women is an issue many women struggle with, but few women feel comfortable outwardly discussing their hair loss. There are several reasons for sudden hair loss in females, as well as some tips to keep in mind to slow the loss of hair, as well as to aid in hair regrowth. Sudden hair loss in women causes them to wonder why their natural hair growth pattern has shifted and how to remediate their hair loss, and with the below tips and support you will be one step closer to getting back to your healthiest hair.  The first step to preventing further hair loss and beginning hair regrowth is to correctly identify the type of hair loss you are suffering from, and then integrate the tips proven to prevent and reduce hair loss.
Types of Female Hair Loss
Sudden hair loss in women is an issue many women deal with during their lifetime, and the first step you must take if you begin experiencing rapid hair loss is to determine what type of hair loss it is. Below are three of the most common types of female hair loss:
Alopecia: Alopecia is an incurable, sudden form of hair loss that is characterized by circular bald patches. Alopecia is caused because of an overactive immune system that begins targeting the hair follicles. Alopecia affects 200,000 to 3 million people each year.
Telogen Effuvium: Telogen Effuvium is a treatable form is hair loss that takes place when a person experiences a very stressful time. Stress can wreak havoc on the body, and for some, this takes the form of rapid hair loss.
Female Pattern Baldness: While many recognize the term male pattern baldness, far fewer are familiar with female pattern baldness. Female pattern baldness is a form of permanent hair loss from the scalp which results in the non-regrowth of hair.
Tips for Preventing and Treating Women's Sudden Hair Loss
Below is a list of proven tips to help prevent and treat sudden hair loss in women.
Find hair products that are aimed at restoring hair growth. Many women view thinning hair and hair loss as a very large concern due to the negative impact it has on self-confidence, and as such many companies have begun developing products specifically targeted at helping women to regrow hair that has been lost. It is important to aim for products that contain nutrients and oil known to promote healthy hair growth and to restore hair health.
Improving your diet can have a tremendous effect on your hair health and growth patterns. If your diet is not providing your hair with the vitamins and nutrients it needs, your hair will be more prone to excessive shedding and as such could result in rapid hair loss. Be sure to research foods high in minerals and vitamins were shown to improve hair growth and health and then begin using these foods each day.
While it can be tempting to use heated styling tools to achieve the look your desire, for the health of your hair it is a better idea to skip the high heat to maintain healthy locks. Heated styling tools cause bonds within the hair strands to break apart, which results in brittle hair that is more prone to falling out and breakage. When at all possible, try to plan enough time to allow your hair to naturally dry in the air and then when you do use heated styling tools, be sure to always use a strong heat protectant spray on your hair prior to beginning styling.
If you want healthy locks, be sure to ditch the harmful chemical processing you may be used to. This includes chemically straightening hair, bleaching, and lightening hair, all of which damage the hair shaft which results in weaker hair follicles that are more prone to hair loss.
One of the most common causes of rapid hair loss in women is stress. Try to manage the daily stress in your life by removing known stressors wherever possible, and implementing routines that reduce stress whenever possible. These routines will look different for each person but could range from yoga to reading, to playing with a dog.
One of the most effective methods to dealing with rapid hair loss in women is to invest in a proven hair loss treatment, such as ScalpMed. ScalpMed is a proven-effective regimen to hair loss and thinning hair that utilized a two-step process to regrow hair.
Rapid hair loss can result in feelings of desolation. To combat this feeling, seek out other women affected by rapid hair loss. Finding a support community can greatly help in maintaining a positive outlook on the path forward.