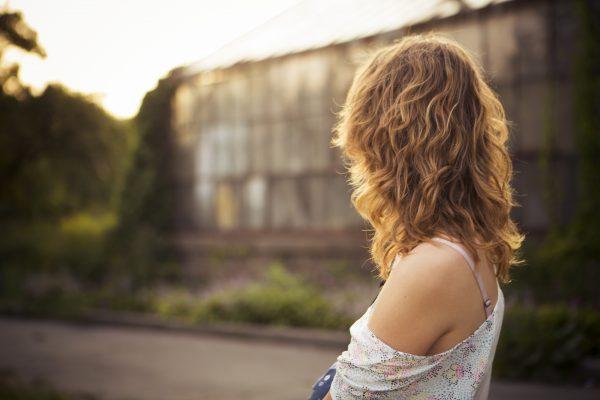 Are your strands feeling limp and lifeless? Try some of these natural methods to give your hair that "oomph"
you want! All you'll need are your hands, a comb, and a hair tie.
1. Massage your scalp.
Massages help the body relax from stresses that may have built up over time. For the scalp, those
stresses take the form of sebum. When these oily secretions accumulate, they can clog up your pores
and inhibit follicle growth. This leads to hair that doesn't look as full as it should be. Applying gentle
pressure with your fingertips on your scalp will help to clear those pores, stimulating more hair
growth.
2. Tease at the root.
For maximum lift, try teasing your hair from the root. Gather your dry hair (as wet hair breaks more
easily) into 2-3 inch sections and hold it up straight. Then, begin lightly backcombing from the top
down. You'll want to brush firmly to create an effortlessly disheveled look, but gently enough so that
your strands aren't damaged in the process. After you're satisfied with the volume you've created,
soften the appearance of your hair by brushing through with your fingertips.
3. Liven up the ends.
While it's important to pay attention to your roots, give your ends some TLC to complete your fullbodied
look. After you've styled your strands, take small sections of the ends between your thumb
and forefinger and gently rub to break up clumps. This simple action will boost your entire look from
top to bottom.

4. Flip your part.
The trick to an instantly fluffier mane can be as quick and easy as switching up how you part your
hair. Take the thicker side of your part, from the front of your head to about halfway to the back.
Then, use a comb to draw your new line in, moving from the back to the center in a diagonal fashion.
Afterward, style as needed.

5. Sleep with a hair bun.
Sleeping Beauty made going to bed with your hair down look easy. In reality, the constant friction
from tossing and turning all night will roughen up your hair! This leads to hair loss, breakage, and
extra time spent restyling your hairdo in the morning. Instead, try twisting damp, towel-dried hair
into a gentle bun, securing it with bobby pins or a scrunchie that won't pull at your roots. When you
wake up, you'll have gentle, voluminous waves you can easily set in place before you head out the
door.
Our Scalp Med® Cortex Enlarger Thickening Spray also works wonders on your hair, giving it a fuller,
thicker, and healthier look throughout the day. 
Keep checking back on our weekly blog for more haircare tips and tricks, and be sure to follow us on
Facebook here: http://facebook.com/scalpmed